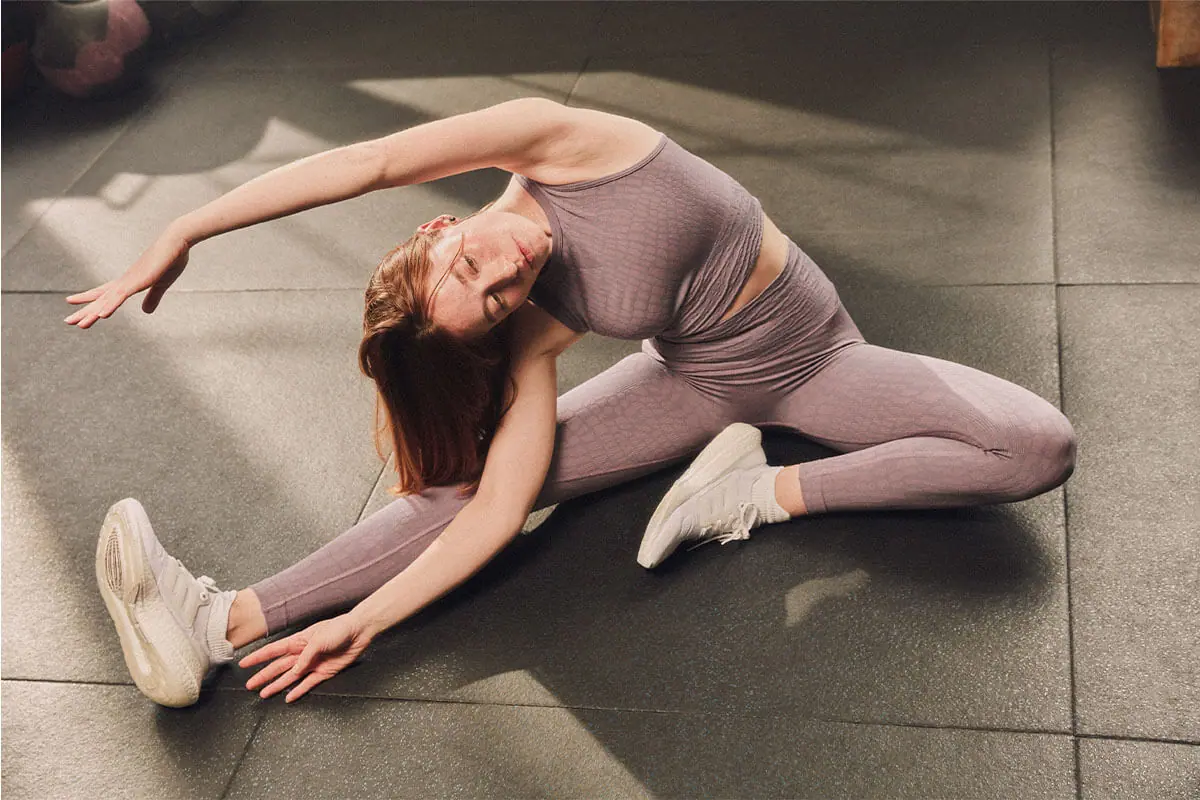 Setting Goals For Your Fitness Journey
Read Time:
3 Minute, 22 Second
If you're ready to turn your fitness routine into a reality, it's time to set goals. By planning your objectives ahead of time, you can improve your motivation, stay focused and track your progress.
Before you start drafting your fitness goals, be sure to consider whether they're realistic for your lifestyle and fitness level. SMART goal-setting is a popular strategy that helps you set and achieve your objectives.
Be Specific
When it comes to goal setting, being specific is key. It removes ambiguity and helps you gauge whether or not you're reaching your goals, while also making it easier to track your progress over time.
In the case of fitness, being specific means knowing exactly what your ultimate goal is (e.g., losing 10 pounds), and what steps you'll need to take to achieve it.
Moreover, your goal needs to be relevant and meaningful to you. It should be something that makes you feel better and improves your life, says Cherilyn McLester, professor of exercise science at Kennesaw State University.
You should also make sure that your fitness goals fit within your lifestyle and budget, ensuring that you have the time and resources to reach them. It's also important to consider any health issues you may have, such as a chronic illness or a family history of obesity, and ensure that your training style is appropriate for your body type and level of fitness.
Be Time-Bound
Having a specific time-bound goal to work towards will help keep you motivated and give you something to aim for. It also helps you plan and set milestones that make it easier to track progress.
When setting fitness goals, be sure to make them relevant to you and your needs. Consider your lifestyle, resources, current fitness level and any health conditions, as well as your available time.
This is especially important if you haven't exercised in a while or have a chronic condition. A realistic and challenging goal will give you a sense of accomplishment, keep you motivated and help you build consistency in your routine.
If you're new to consistent exercise, it's best to start with smaller, more attainable goals like doing 10 minutes of cardio three times per week or lifting weights three times a week. Once you're comfortable with these, increase the intensity and duration of each workout to build strength and stamina.
Be Achievable
Whether you're trying to build muscle, get stronger or lose weight, setting goals is an excellent way to kickstart and maintain your fitness journey. However, making your goal attainable is key to keeping you on track.
Attainable goals are relevant, measurable and realistic. They should be tailored to your current fitness level, resources and health needs.
It's also important to be realistic about your time frame, says Tom DiSalvo, a certified personal trainer and owner of TPS Performance Training in New York City. Lasting changes take time, so you'll want to set a goal that will give you an idea of when you can expect to see results.
Creating achievable fitness goals can help you start out with some all-important wins, which will be a great boost to your confidence and motivate you to stick with your fitness plan in the long run. Remember, being specific and achieving your goals will be the difference between success and failure.
Be Accountable
The ability to be accountable for your actions is an essential skill in achieving any goal. It helps you keep track of your progress and ensures that you are making good decisions to improve your health and wellness.
It's easy to blame external factors when you have setbacks in a fitness plan or diet, but when it comes to achieving your health goals, personal accountability is key.
This can include documenting your workouts, meals, feelings, and results. It can also mean ensuring that you have someone who will check in with you to help you stay on track and to motivate you when things get tough.